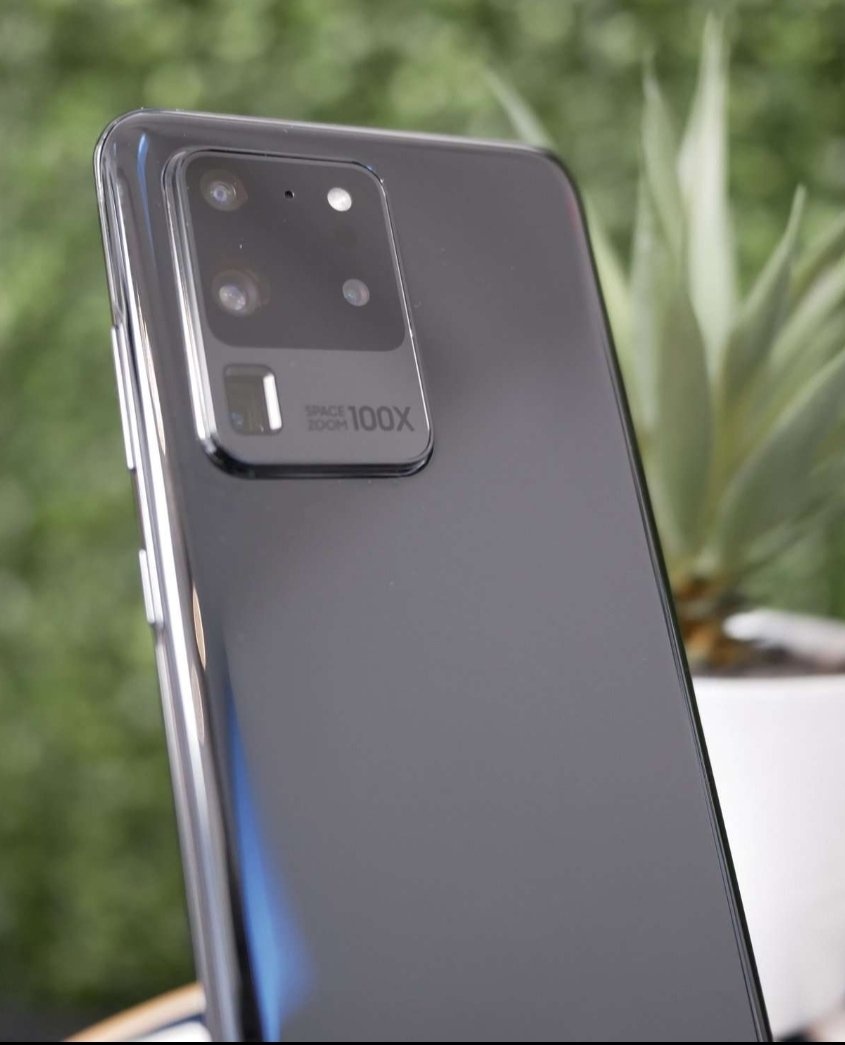 In recent weeks there have been so many rumors about the Samsung Galaxy S20 Ultra that many of these rumors are now being taken as fact by some commentators. A steady stream of leaks have been happening on an almost daily basis. Some speculate that they are being leaked by Samsung themselves in order to generate publicity for the forthcoming flagship phone. That may or may not be true, but either way, it has certainly generated a lot of excitement in the tech community. 
Galaxy S20 Ultra 108MP→12MP 9 in 1,Nonacell https://t.co/JkWIiO4Yzn

— Ice universe (@UniverseIce) February 6, 2020
A lot of this excitement is because of the rumored 108MP camera the Galaxy S20 Ultra is rumored to be sporting.  If true, it would represent a groundbreaking shift in mobile technology. However, all might not be as it seems. It is not so much as these rumors being wrong, more that they are misleading. 
Samsung have applied for a trademark for something they are calling "Nonacell". The details of the trademark are not clear and so we can only speculate, but this seems to be closely aligned to another technology Samsung already uses. Tetracell combines the information from four pixels into one pixel, allowing for that one pixel to have much more accurate information about the light it records. Any of you linguists out there might know that nona is latin meaning the ninth.
If we put our thinking caps on for a second, we might extrapolate that this is the rational Samsung are using behind the Nonacell patents. Instead of using four pixels to gather information, they will be using 9.  108MP divided by 9 is 12MP. 
Back in December @iceuniverse posted that Samsung would be doing exactly this. While some people might be disappointed that they are will not be getting a true 108MP image, it is not actually a bad thing. On the contrary, it good news. Files from an 108px image would be huge. All that information has to be stored somewhere and that makes them slow to transfer and they would eat up your storage space in no time. By using the information from a 108mp capture, but only storing a 12MP file, you can save a lot of data. This should also make the Galaxy S20 Ultra a low light beast with amazing details.
Ultimately we will just have to wait for the S20 Ultra to be released, just like everybody else. One thing seems for sure though.  Samsung are taking the S20 very seriously and it is highly likely that this will be a great mobile device for anyone who wants to take high quality imagery.